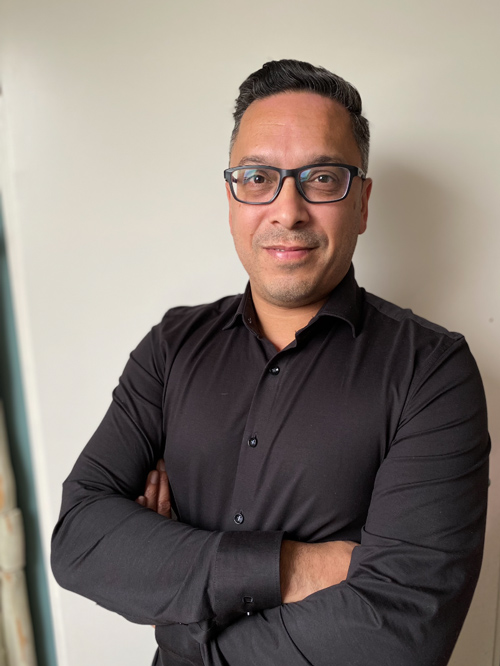 We are delighted to be back at the D&E event in Eindhoven on Wednesday November 10th
Come and talk to us and hear our Technology Application Manager Boy van Veghel presenting about the "Total Cost of Ownership for a Flex-rigid PCB solution".
With Flex-rigid PCB the designer gets the 3D freedom and/or dynamic availability to develop their PCB. Designers often choose to have a separate rigid PCB in combination with a flex PCB, mating the two via connectors due to a perception that it is the cheapest solution. If you would only consider the BOM then this is true however, if you look at the total cost including the connectors and the required hand assembly you will find the total cost of ownership to be higher.
Further details of the lecture and the whole program of that event are available under the registration link.
You can join us live at the event or online – your choice.
We'd love to meet you at our booth!
Your Registration Link
Your invitation code: DE21-FIN