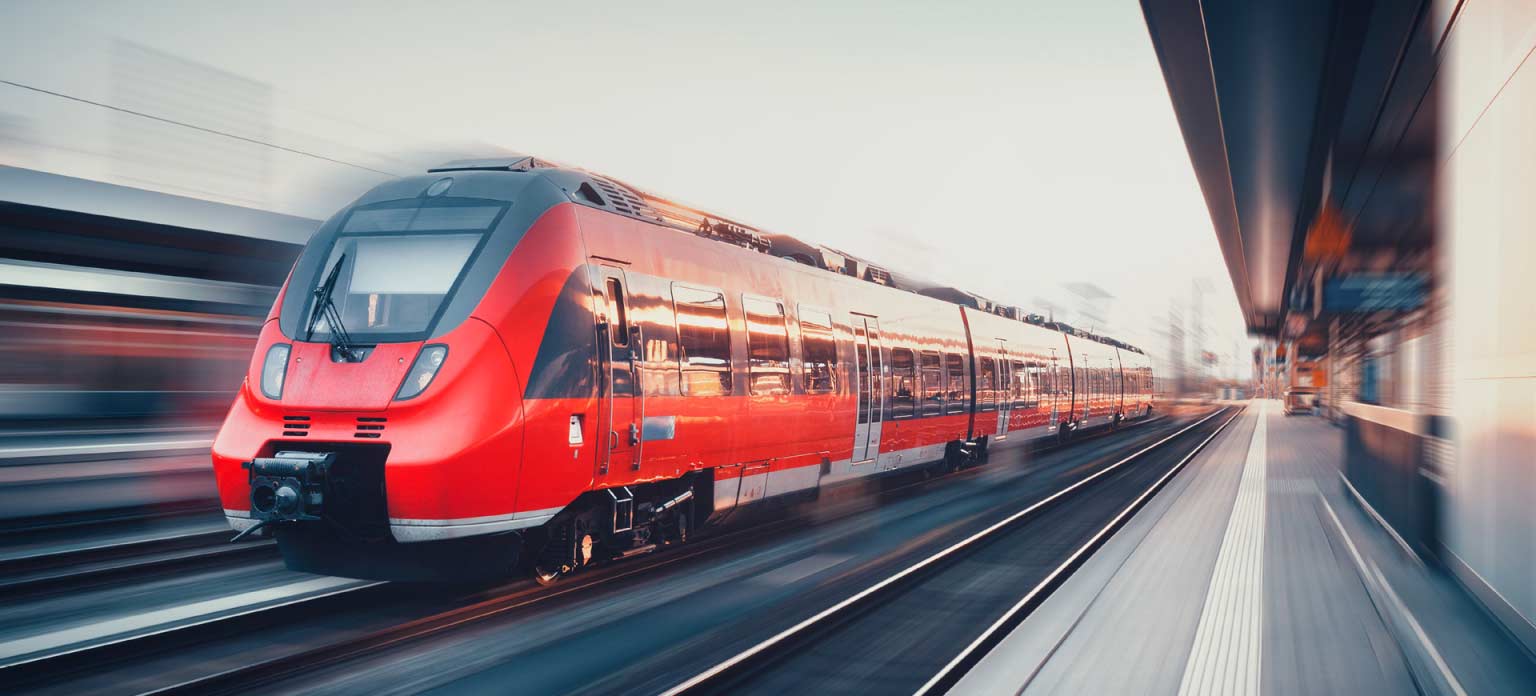 Since 2018, Fineline has maintained EN45545-2 approval for all relevant products in order to meet the needs of the Rail industries, while fully conforming to the European Rail Networks requirements and accreditations.
All printed circuit boards supplied by Fineline for use within the European Rail Network are certified to Hazard Level 3 (HL3) as defined in sections R24 and R25 of EN45545-2.
Certified by SNCF/RATP, and accredited by COFRAC. Using CREPIM qualified printed circuit materials in accordance with; NF F 16-101, NF F 16-102 and the updated European Standard EN45545-2.
PCB Specification:
Single-sided and Double-sided boards – Thicknesses of 0.80m to 6.80mm.
Multilayer boards – Thicknesses of 0.80mm to 6.80mm.
Laminate – ITEQ materials, FR4 IT-158 and IT-180.
Soldermask – TAIYO materials, PSR-4000 Series.
Conformal Coating – INVENTEC AVR80.