By Clive Wall, Managing Director, Fineline UK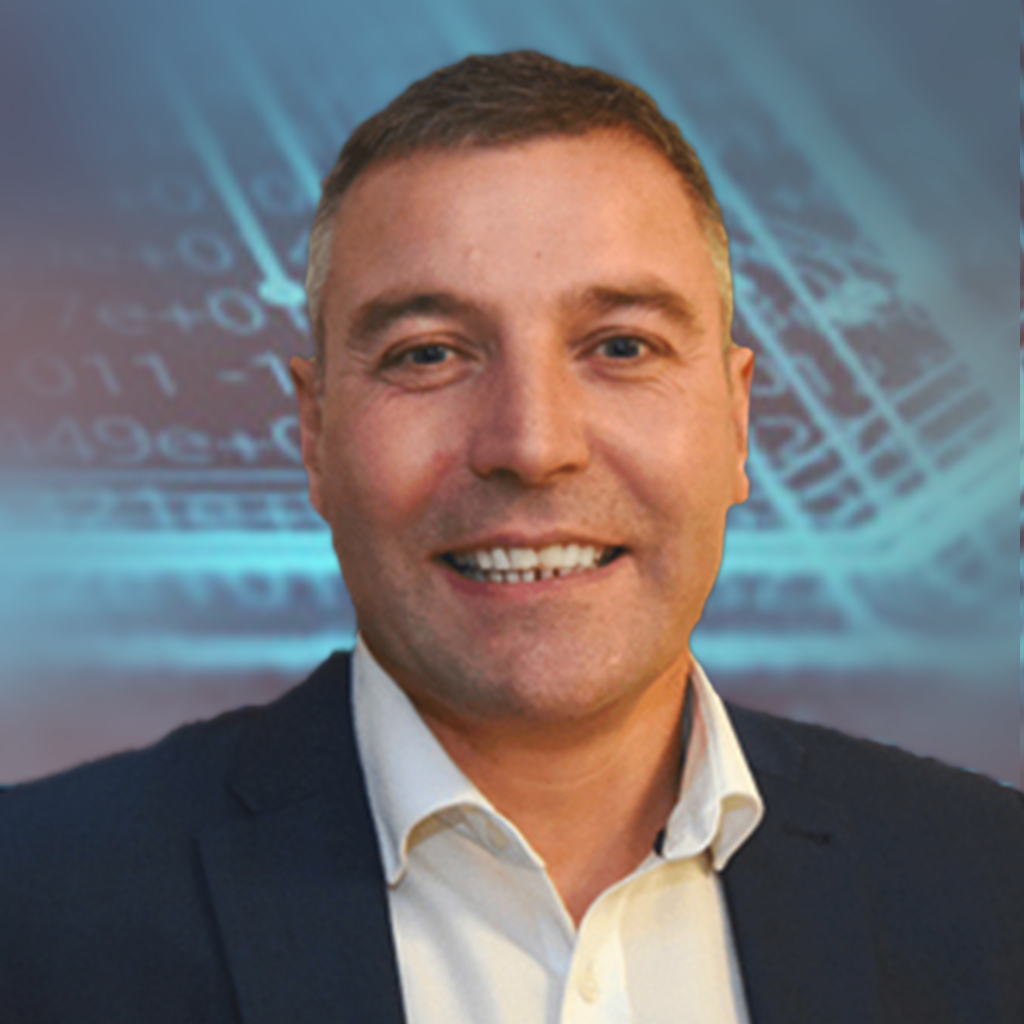 2021 began with many challenges in the PCB supply chain – increasing costs and lead-times, material and capacity concerns and freight disruptions.
In turbulent times, customers can benefit from working with Value-Added Resellers (VAR). These businesses enhance the product through their services and customers have access to their expertise across the supply chain.
Some considerations to be aware of…
Ensure their supply chain is fully audited by a qualified auditor – factories must pass stringent approval processes and have the relevant accreditations. Having a local onsite quality team, who work directly with the factories to maintain and improve performance, is important to build strong relationships.
Good VARs will have an in-depth understanding of the evolving market and business environment. They must be versatile and agile, with open customer communication channels and the ability to adapt their supply chains to meet customer needs and drive future success.
A PCB partner that shows resilience to overcome the risks and interruptions is invaluable.
This also applies to financial resilience. The strongest VARs support their manufacturing partners, financially, so they can procure materials and aid cashflow, whilst supporting customers with extended stocking arrangements.
Resilience can be the difference between success and failure. PCB VARs with Versatility, Agility and Resilience are more important than ever to bring flexibility to your PCB supply chain – and success to your business.
This article featured in Electronics Sourcing