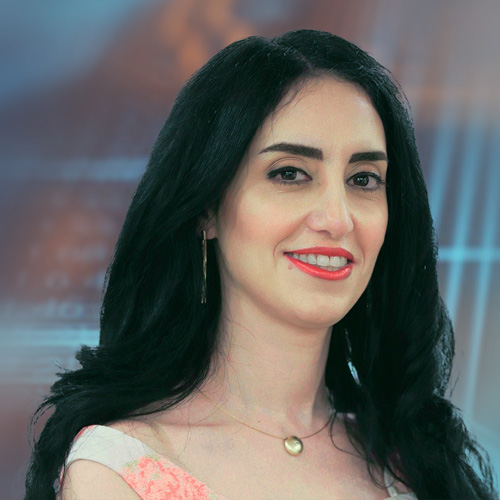 Fineline continues to invest in strengthening the leadership team with the appointment of Maysa Salameh as Chief Technology Officer.
A highly experienced engineer, Maysa joins Fineline from PCB Technologies Ltd, bringing a wealth of process engineering and technology management expertise to the business.
"We are delighted to have Maysa on board. Her knowledge and experience will be invaluable in further developing our technology strategy – I'm sure we will achieve great things together," said Eli Ikan, CEO at Fineline.
Maysa added, "I'm excited to join a global business, with a strong reputation and vision. I am looking forward to working with our global customers and suppliers and helping Fineline realise its goals."